Children have pediatricians to look after their medical needs, and as an adult, you need the same specialized care: a physician who focuses on adult care. The board-certified internal medicine physicians at Prestige Physicians, Kira Fenton, DO, and Cristina Savu, DO offer superior diagnoses and treatments tailored for your unique needs. For the best internal medicine care in Fort Lauderdale, Florida, call the office or use the online booking tool now.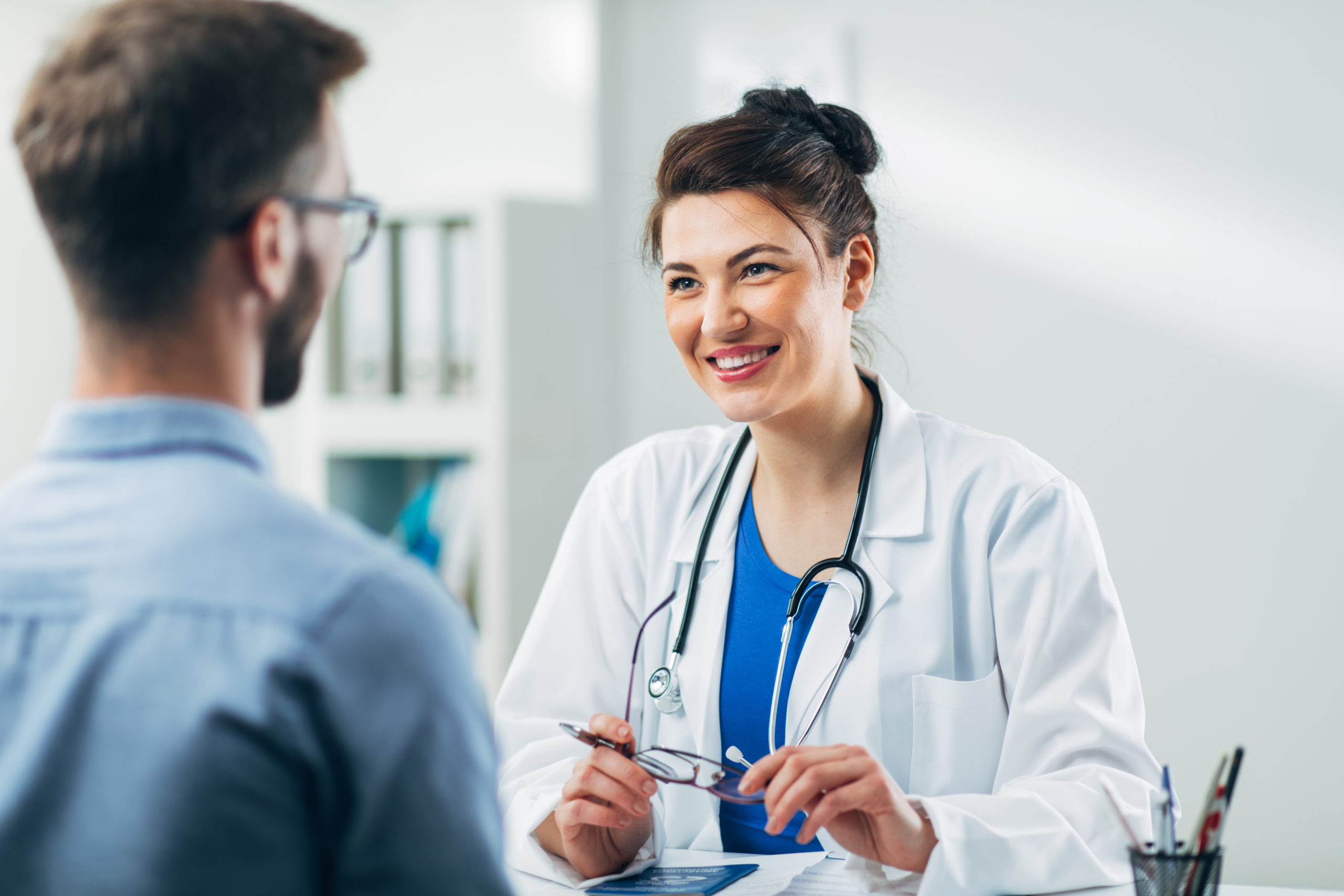 Internal medicine includes medical care for men and women 18 years and older. The Prestige Physicians team acts as a primary care provider for adults, which means they take care of all your basic medical needs and some types of specialized care.
Internal medicine includes virtually all of the routine medical care you may need over time.
Annual exams
You'll see your doctor at Prestige Physicians for physical wellness exams around once a year, or as recommended for your specific situation. Your physical exams include screening for illnesses or conditions like high blood pressure and diabetes.
Your internal medicine specialist also screens for health issues specific to your sex, age, and health. For example, your internal medicine doctor at Prestige Physicians can screen for prostate cancer in men and breast cancer in women along with many other conditions and illnesses.
Chronic illness management
Your internal medicine doctor can manage your chronic disease like diabetes or hypertension through lifestyle changes, medication, and close medical monitoring.
Acute illness
Your internal medicine doctor can also help with acute illness. When you come down with a cold, flu, bronchitis, allergic reaction, or any other sudden illness, your internal medicine doctor can help you recover as quickly as possible.
Acute injury
Internal medicine physicians at Prestige Physicians treat acute injuries of all kinds, including problems like sprains, lacerations, broken bones, and any other non-life threatening injury.
Hospital visits
The internal medicine doctors at Prestige Physicians work in both outpatient and inpatient care. They regularly do hospital rounds, so if you're hospitalized for any reason, your physician continues to manage your care in conjunction with other hospital specialists. This gives you true continuity of care that's often lacking with other primary care providers.
The Prestige Physicians team has all your health and wellness needs covered, and they always strive to include you in the process.
The Prestige Physicians team works to see patients in a timely manner. If you need urgent care, simply let the team know what's going on, and they'll arrange the schedule so you can get the care you need very fast.
Call Prestige Physicians or use the online appointment maker to schedule a visit with Fort Lauderdale's best internal medicine doctors today!