Internal Medicine & Bariatrics located in Fort Lauderdale, FL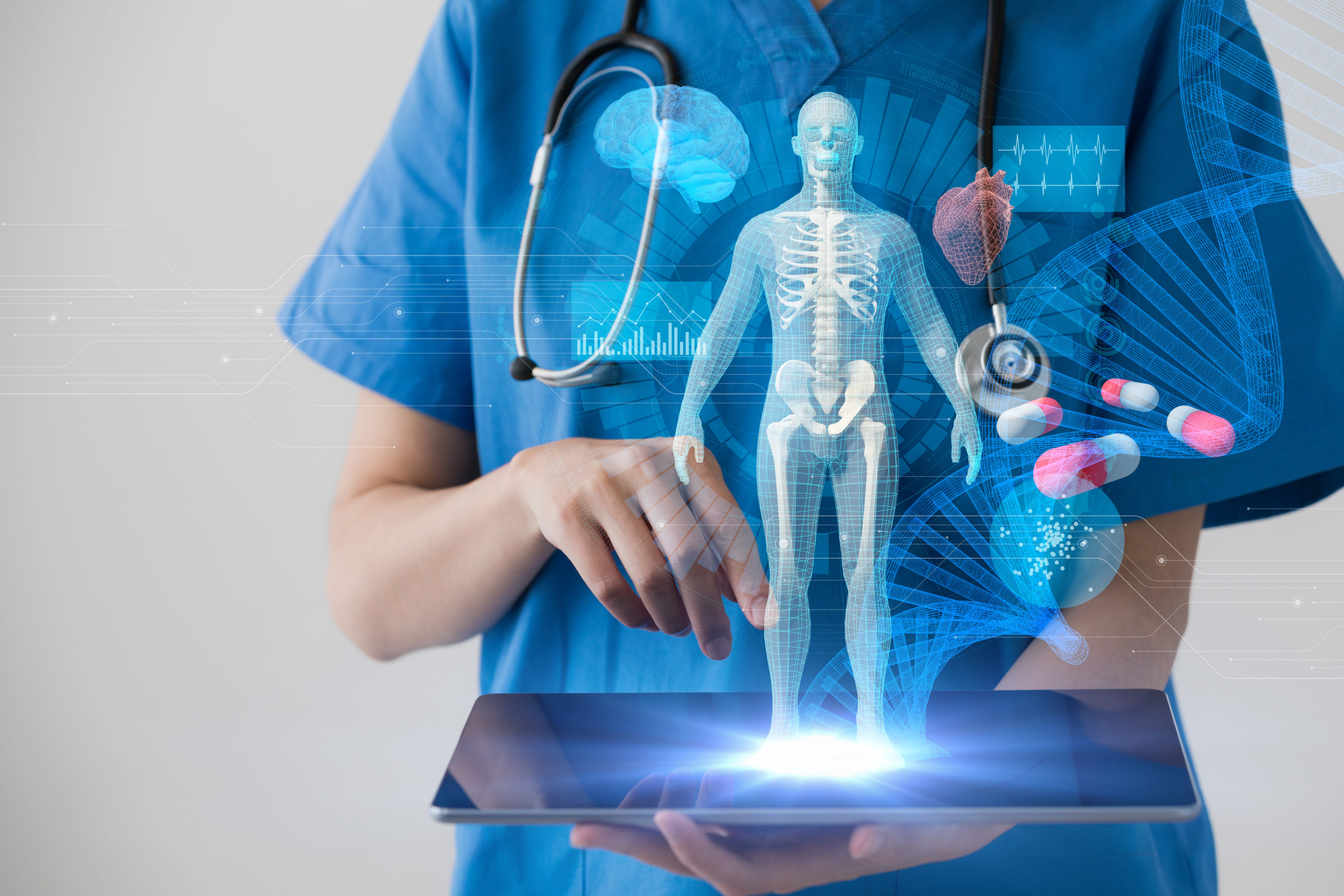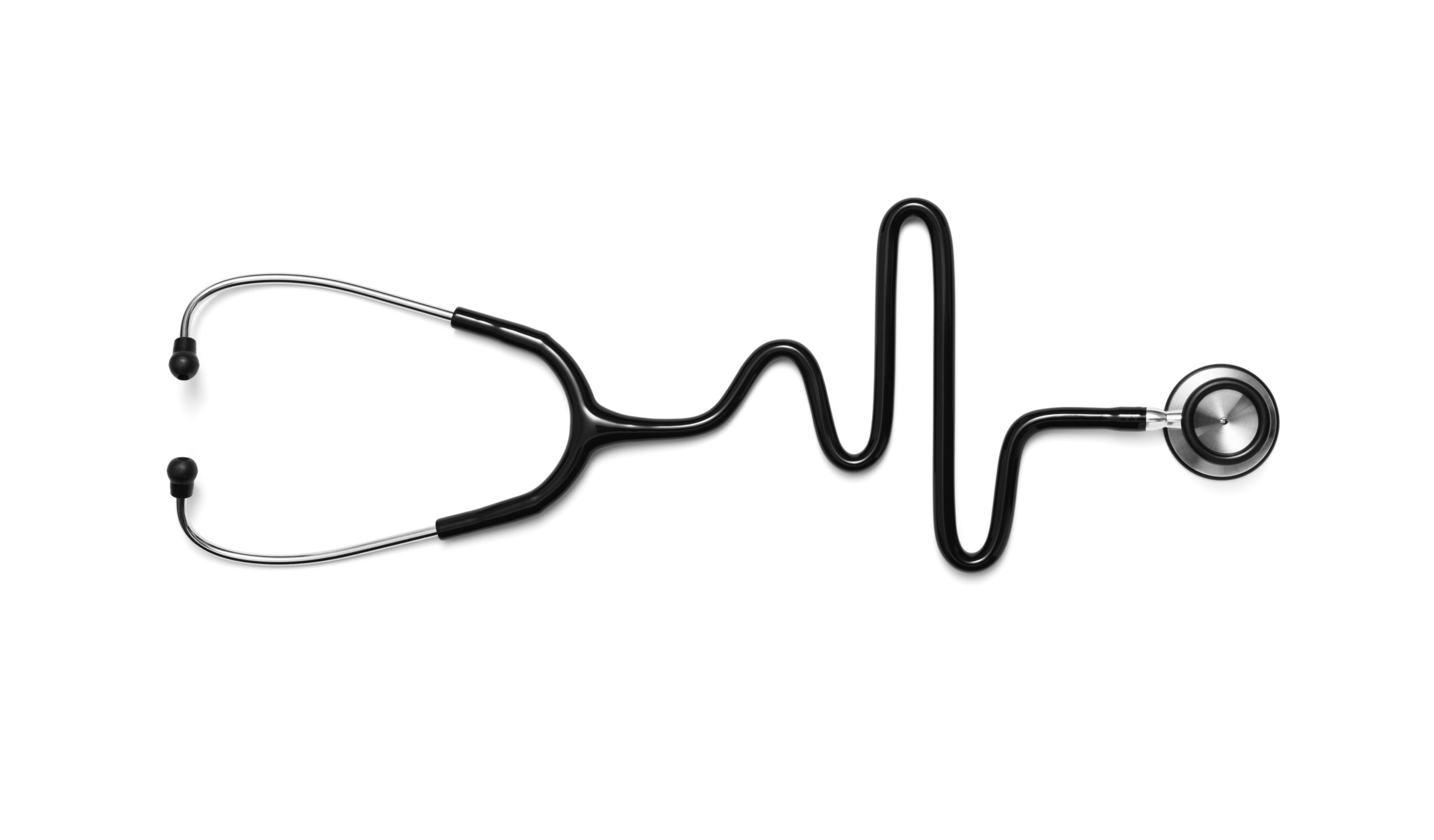 Prestige Physicians is a full-service internal medicine practice in Fort Lauderdale, Florida, with a special focus on bariatric and aesthetic medicine. Led by experienced internists Kira Fenton, DO, and Cristina Savu, DO, the team strives to provide conservative, holistic care that targets the mind, body, and spirit for the highest quality of life.
The entire team is dedicated to providing exceptional care, which is why Drs. Fenton and Savu take the time to educate and train fellow internists. They are both involved in teaching internal medicine residents at Broward Health Medical Center. Both physicians are also experienced in inpatient and outpatient care, and perform regular hospital rounds.
In addition to physical exams, chronic illness management, weight management/bariatric medicine with nutritional counseling, the team provides IV therapy, vitamin B12 injections, Botox®, Xeomin®, and CynoSure® treatments. They have the latest medical technology in-house and even offer TempSure® laser therapy.
For comprehensive care with experienced, compassionate physicians, call the experts at Prestige Physicians or book an appointment online.
Broward Health Medical Center.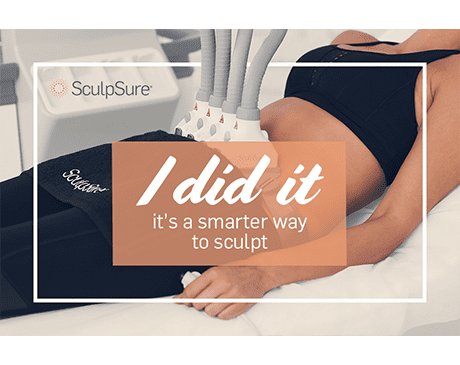 SculpSure treatments help you safely reduce stubborn fat in problem areas such as the belly, love handles, back and thighs — with a treatment plan that is customized to the results you desire.
Here at Prestige Physicians, we accept most insurance providers. If you do not see your provider listed or if you are unsure if insurance provider is accepted, please contact our office directly.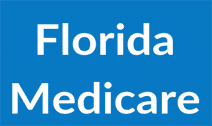 The medical staff and Dr. Fenton took the time to address all my concerns. I never felt rushed. Dr Fenton is easy to communicate with and her explanation are easily understandable. I feel my health care will be under great supervision for years to come. Thank you.
Dr. Savu is always warm and caring with her patients. Thank you for the excellent service!!!
Dr. Fenton is always patient and cares about my well being. Her staff is always professional and courteous.
Dr. Savu is very thorough and cares about the well being of her patients. The staff id friendly and accommodating. Love them all
good visit pleasant atmosphere. interior soft and friendly color
Staff was outstanding, very clean and comfortable environment. My doctor she is the best....I am so comfortable with. She listen and she understands your medical problems. I just love her I will recommend anyone to her .she is so warm I will recommend any one to go and see her.