Board Certified Internal Medicine Physician & Bariatric Medicine
Kira Fenton, DO, is a board-certified physician specializing in internal medicine and bariatric medicine. Offering more than 11 years of experience, Dr. Fenton currently treats the community of Fort Lauderdale and its surrounding South Florida neighborhoods at Prestige Physicians. In addition to her clinical work, she teaches internal medicine residents at the nearby Broward Medical Center in Fort Lauderdale.
After graduating from the University of Florida in Gainesville in 2003, Dr. Fenton earned her medical doctorate from Nova Southeastern College of Osteopathic Medicine in Fort Lauderdale. She has since become board-certified in both internal medicine and bariatric medicine and is a certified Botox® provider.
Dr. Fenton's strong interest in bariatric and obesity medicine stems from the correlation between weight and chronic diseases like sleep apnea, diabetes, heart disease, hypertension, joint pain, gastrointestinal reflux disease, hyperlipidemia, and more. Treating and preventing obesity in her patients helps improve their overall health and sense of well-being, which is why Dr. Fenton has dedicated much of her life's work to weight management.
As an expert in her field, Dr. Fenton educates her patients on proper nutrition, physical activity, and surgical and nonsurgical treatments that can help improve their quality of life. She has authored many research articles and clinical poster presentations on various topics linked to both internal medicine and bariatrics.
Cristina Savu, DO, is a board-certified physician in South Florida who specializes in internal medicine at Prestige Physicians in Fort Lauderdale. She is also director of the Broward Health Medical Center internal residency program, where she helps teach residents.
Since graduating from Nova Southeastern College of Osteopathic Medicine in Fort Lauderdale, where she earned her osteopathic medicine doctorate, Dr. Savu has become a leader in her field. After graduating from medical school, Dr. Savu completed an internal medicine internship and residency at Broward Health Medical Center, even serving as chief resident during her final year.
Dr. Savu has a conservative yet holistic approach toward medical treatment, meaning she strives to treat the root of the problem rather than the symptoms. She offers a number of services at Prestige Physicians, including IV therapy, Botox®, chronic illness management, and WarmSculpting™ treatments with SculpSure®.
An active member of the American Osteopathic Association, the American College of Osteopathic Internists, the American Medical Association, and the American College of Physicians, Dr. Savu is passionate about her work and strives to provide compassionate, comprehensive care to her patients. In addition to English, Dr. Savu speaks fluent Romanian.
Outside of work, Dr. Savu enjoys reading, traveling, and relaxing at her home in Davie.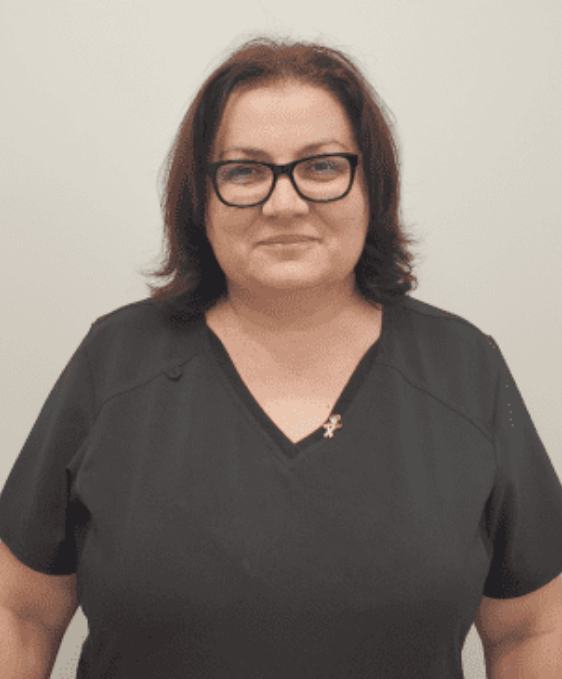 Board Certified Internal Medicine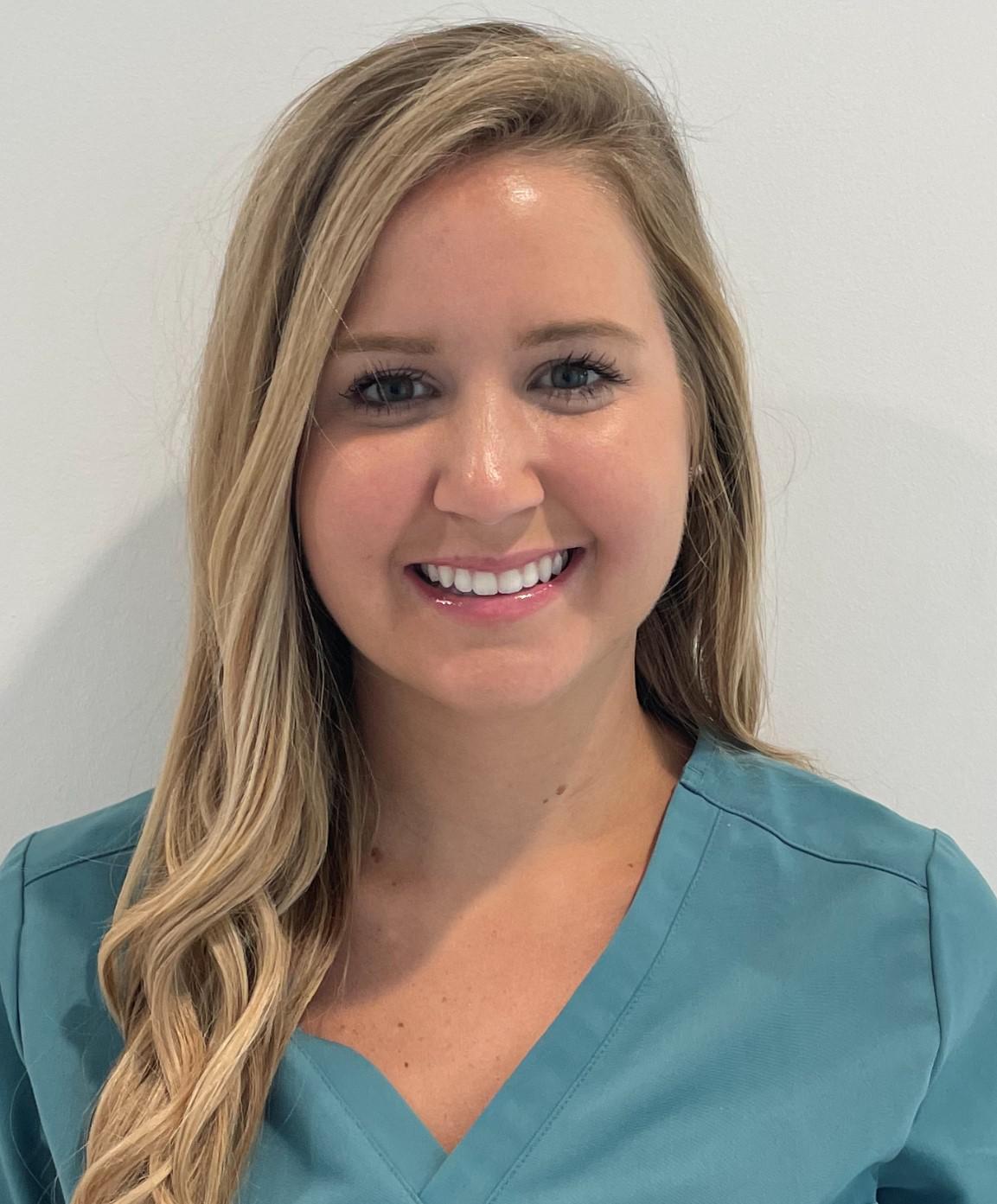 Ashley Baldyga, APRN, FNP-BC
Family Nurse Practitioner
Born and raised in South Florida, Ashley received her Bachelor of Science in Health Services Administration with a minor in Business Administration with honors from the University of Central Florida in 2013. While volunteering at a local children's hospital, Ashley realized her desire to care for patients firsthand and decided to continue her education at Florida Atlantic University where she received her BSN with honors in 2015. For six years she worked as a Labor and Delivery RN at Holy Cross Health where her passion for educating pregnant women on the importance of health promotion and disease prevention led her back to school once again. Ashley received a Master of Science in Nursing with a concentration as a Family Nurse Practitioner from Florida Atlantic University in 2021 and is Board Certified by the ANCC. She is looking forward to helping a wide range of patients within the community and is excited to be a member of the team at Prestige Physicians!